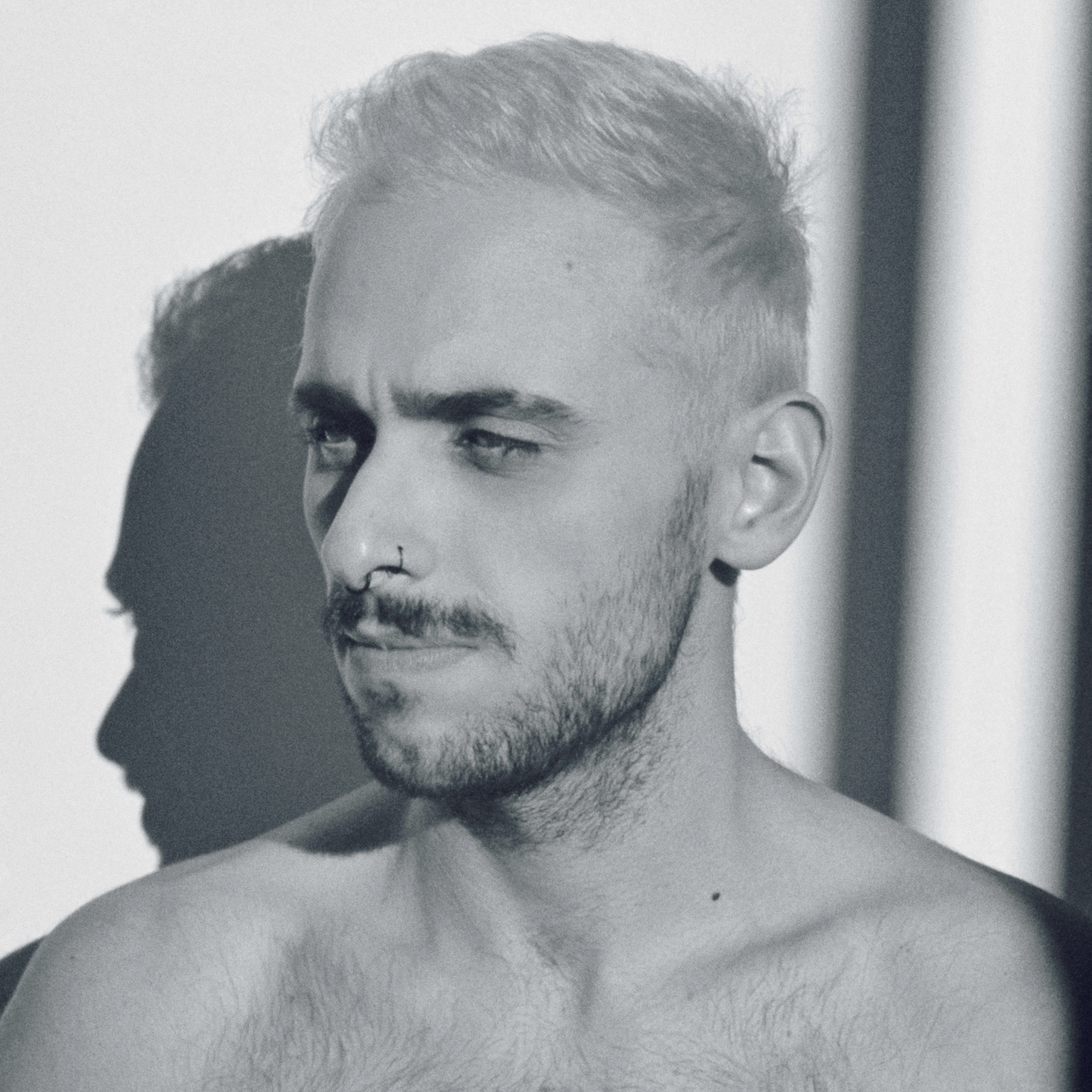 Hey there. My name is Eduardo. Between all the variations this name gives me (Edu, Du, Dudu), a lot of people call me by my surname Cirilo. 
I started studying Graphic Design and then graduated in Communications - Advertising. Have been working in advertising agencies since I was 18 and digital were just banners. Although my work is a huge part of my life, that's not everything I am. 
I don't have any awards and not even shortlists ☹.
But had been in nice professional challenges during my carreer. In the end of 2019 I've been chosen to participate at the WPP Creative Hive for Danone, in Paris. 15 days  working with creative teams from all around the world in a chateau to develop ideas to elevate the image of the brand and bring back the passion to the yogurt world. 
At AfricaDDB and W3haus worked for 4 winning pitches. But probably my biggest achievement in all the places I've been working is the pleasure to sit near the window and see the sunlight all day. 
Last but not least, some nice projects I've been working on outside my day by day jobs:
- Foundation of the Diversity Group inside Y&R in 2018;
- Crew member and Teacher at Escola RUA (advertising school for social minorities)
And of course, my cv:
Y&R (or VMLY&R) - 2018/currently
Design Studio that no more exists - 2011/2012
+55 11 973 229 353
eduardocirilo.jr@gmail.com
I'm always open to nice conversations ☺​​​​​​​